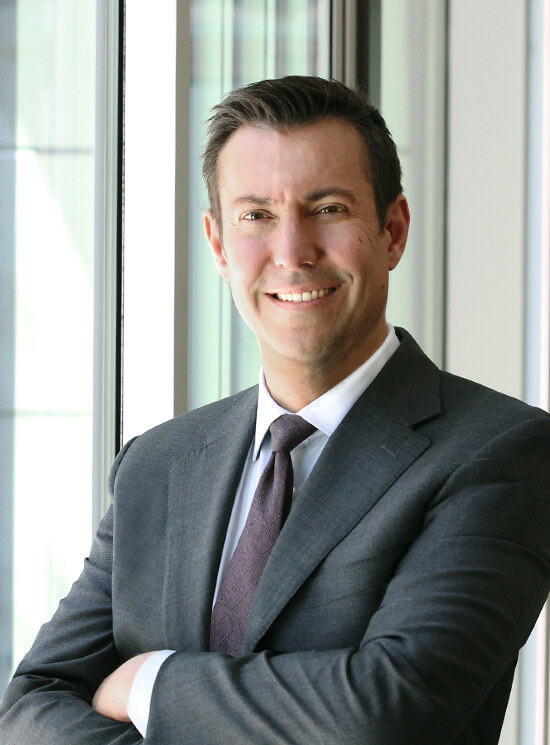 David Russomanno is the founder and lead criminal defense trial lawyer at Arro Law. He has over a decade of criminal defense experience, representing clients in a broad range of criminal and civil restraining order cases. He is a veteran of the legal battlefield. His command of the law, both as a trial litigator and as a scholar, has made him a sought-after attorney. David's legal skills are well-known.
David graduated in 2001 from the University of California, Los Angeles, with a bachelor's degree in English Literature and in 2007, he received his Juris Doctor from Southwestern Law School, Los Angeles, California. The Southwestern program is currently ranked number 43 in the nation by US News.
David has been a board member of the Los Angeles Criminal Courts Bar Association since 2018. He has also given lectures on domestic violence and domestic violence restraining order issues.
Clients frequently call upon Mr. Russomanno to resolve matters that include complex legal issues that have serious financial and professional consequences.
David has a long-proven track record of achieving outstanding results for his clients—both in and out of the courtroom. Contact Arro Law today to find out how he can help you.